You don't have to be Jewish to love Jewish Theatre Grand Rapids!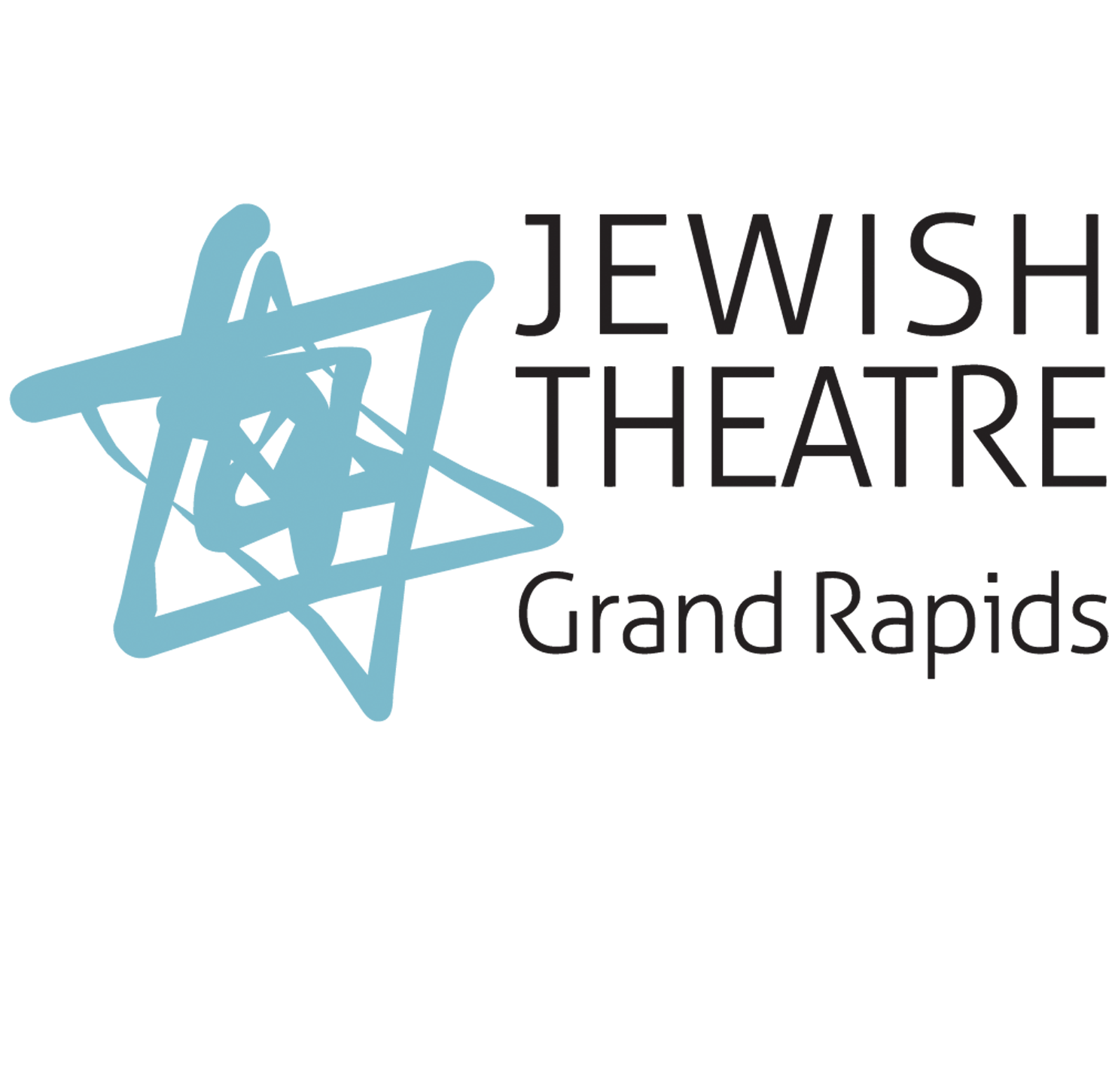 Jewish Theatre Grand Rapids is privileged to use the Grand Rapids Community College Spectrum Theater at 160 Fountain NE in downtown GR as their production venue.
Most JTGR productions run on Thursdays and Saturday evenings at 8 p.m. and Sundays at 3 p.m. Productions staged in the Spectrum Second Floor Black Box Theatre generally have 2 additional performances at 8 p.m. on the Wednesdays during the run due to the smaller venue. Be sure to check for the exact dates on our site.
Ticket Prices
Tickets can be purchased online when the
"BUY TICKETS NOW"
button appears in the sidebar.
General Admission: $25
Senior Citizens (62+): $23
Student Tickets (all performances): $8 with ID
Final Dress Rehearsal (call for details): $5
Group Rates available (10+ people, advance tickets only) call for details
Tickets may be purchased ONLINE approximately 10 days prior to Opening Night.
If the BUY TICKETS NOW! button is enabled in the sidebar, just click on it for secure, online purchases. Season Subscribers should call the Box Office directly to make reservations.
JTGR accepts only VISA and MasterCard.
Tickets are also available at Grand Rapids Community College Spectrum Theater box office, 160 Fountain St. NE, Grand Rapids, MI 49503.
Call the box office at 616-234-3946 to purchase tickets by phone.