You don't have to be Jewish to love Jewish Theatre Grand Rapids!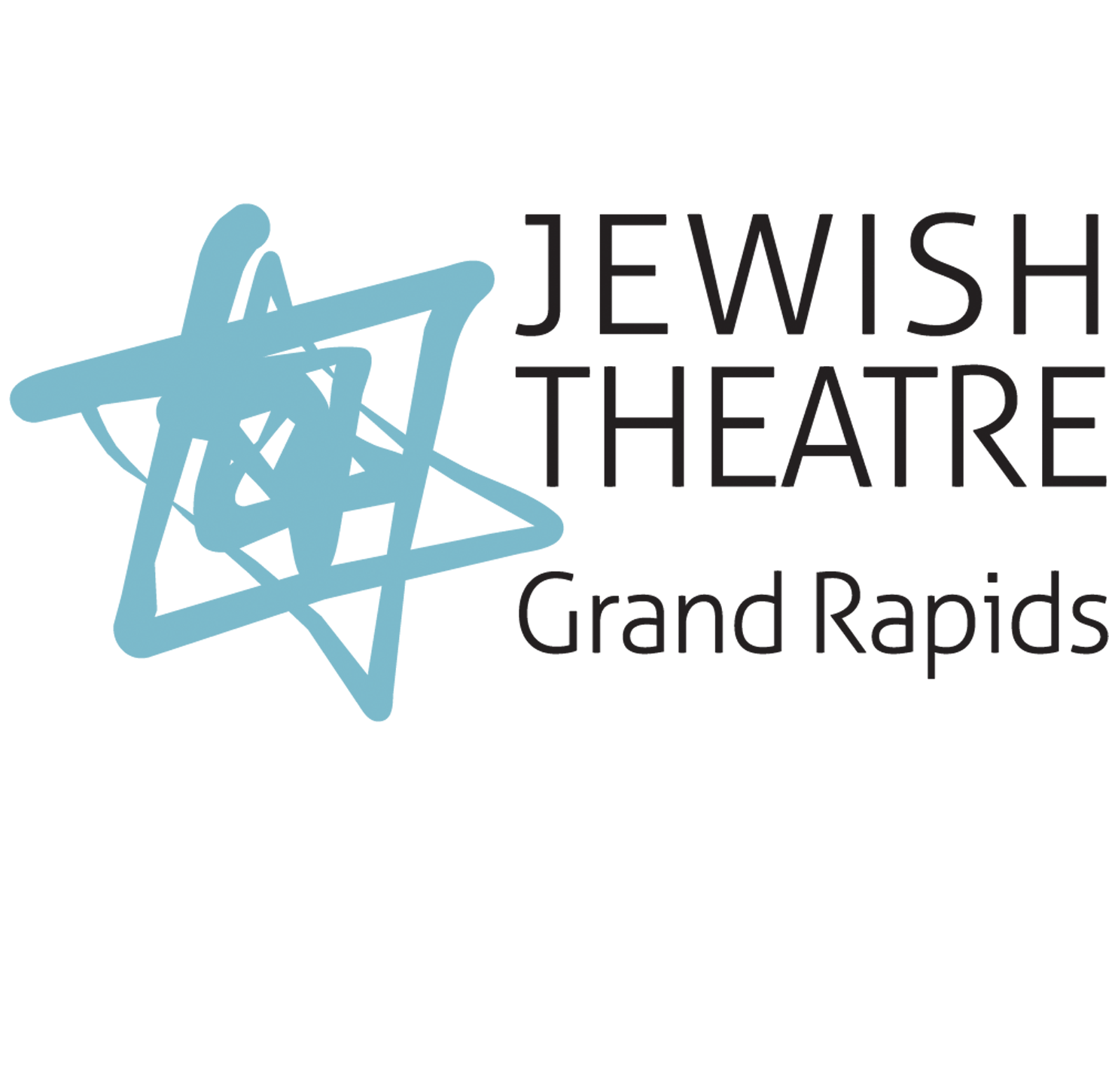 Jewish Theatre Grand Rapids has chosen three wonderful productions to share with you this season. Though our productions may have Jewish themes, they are always universal in appeal. Our goal is to enrich the Jewish experience in West Michigan, while informing, educating, and engaging our patrons. It's live theatre to learn, love and laugh with!
PERFORMANCES are on Thursdays and Saturdays at 8 p.m., and Sundays at 3 p.m. Due to the smaller venue, LAST OF THE RED HOT LOVERS will also include 8 p.m. Wednesday evening performances. Call the Box Office at 616-234-3946. If the BUY TICKETS NOW button is enabled on the sidebar you may purchase tickets online for any of our productions. Season Subscribers should always book through the Box Office in order to redeem their passes.
Season Brochure Purchase a Season Pass
Announcing our 2019-20 Season
LAST OF THE RED HOT LOVERS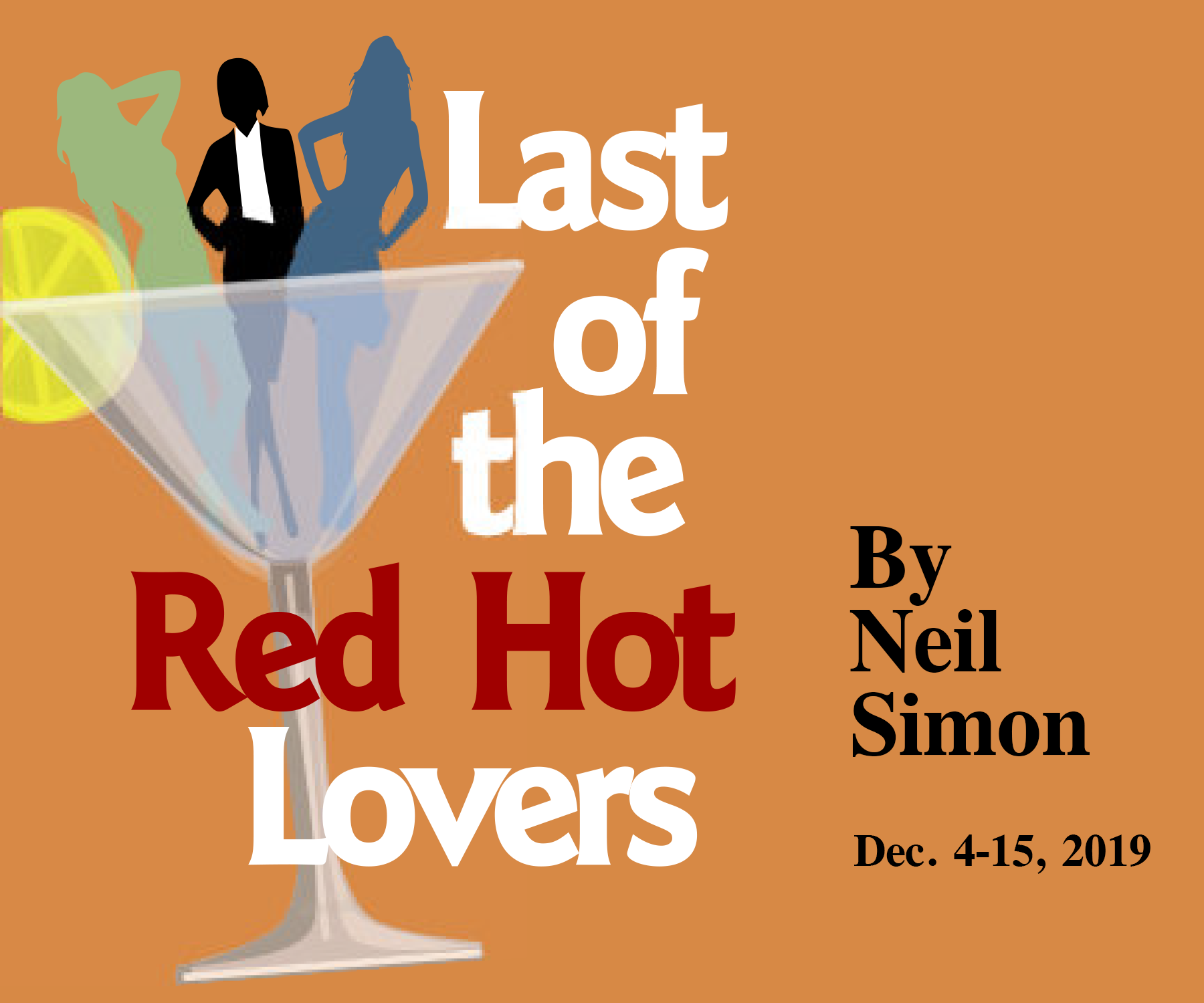 December 4, 5, 7, 11, 12, 14, 2019 @ 8 p.m.
October 8, 15, 2019 @ 3 p.m.
Written by Neil Simon
Directed by G.M. (Bud) Thompson
Middle-aged and married, Barney wants to join the sexual revolution before it's too late. He arranges three seductions: the first proves to be a foul-mouthed bundle of neuroses; the next a 20-ish actress who is too kooky by half; finally, a gloomy, depressed housewife who happens to be married to Barney's best friend. This is pure Neil Simon at his best.
THE ACCOMPLICES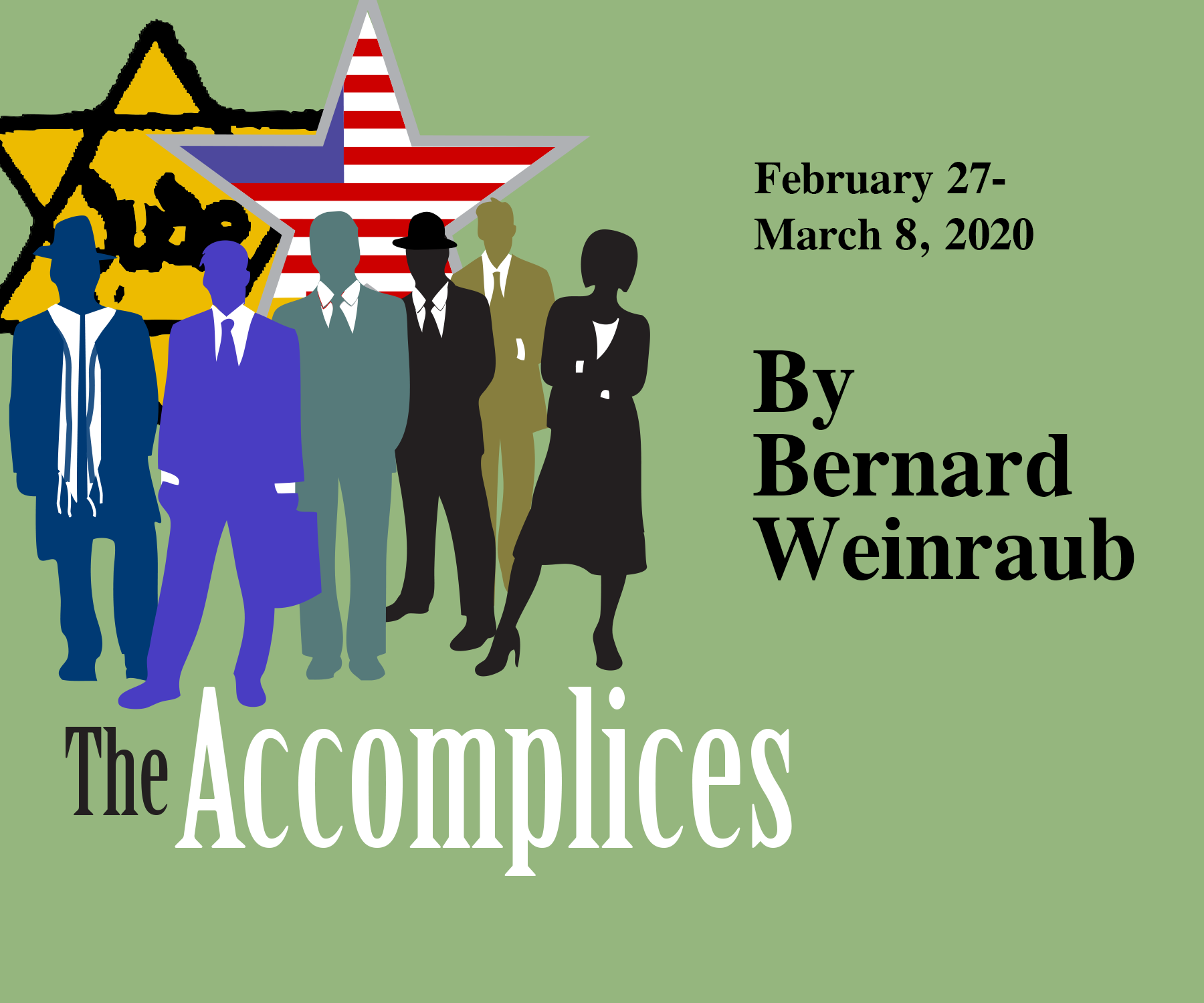 February 27, 29, March 5, 7, 2020 @ 8 p.m.
March 1, 8, 2020 @ 3 p.m.
Written by Bernard Weinraub
Directed by Mike Hull
A small group of activists seek to rescue Jews from the Nazis. They find their efforts blocked by the indifference and anti-Semitism in the Roosevelt administration and the fears and timidity of the Jewish establishment. This true story is one man's fight to shatter a conspiracy of silence and inaction in the face of genocide.

TWILIGHT OF THE GOLDS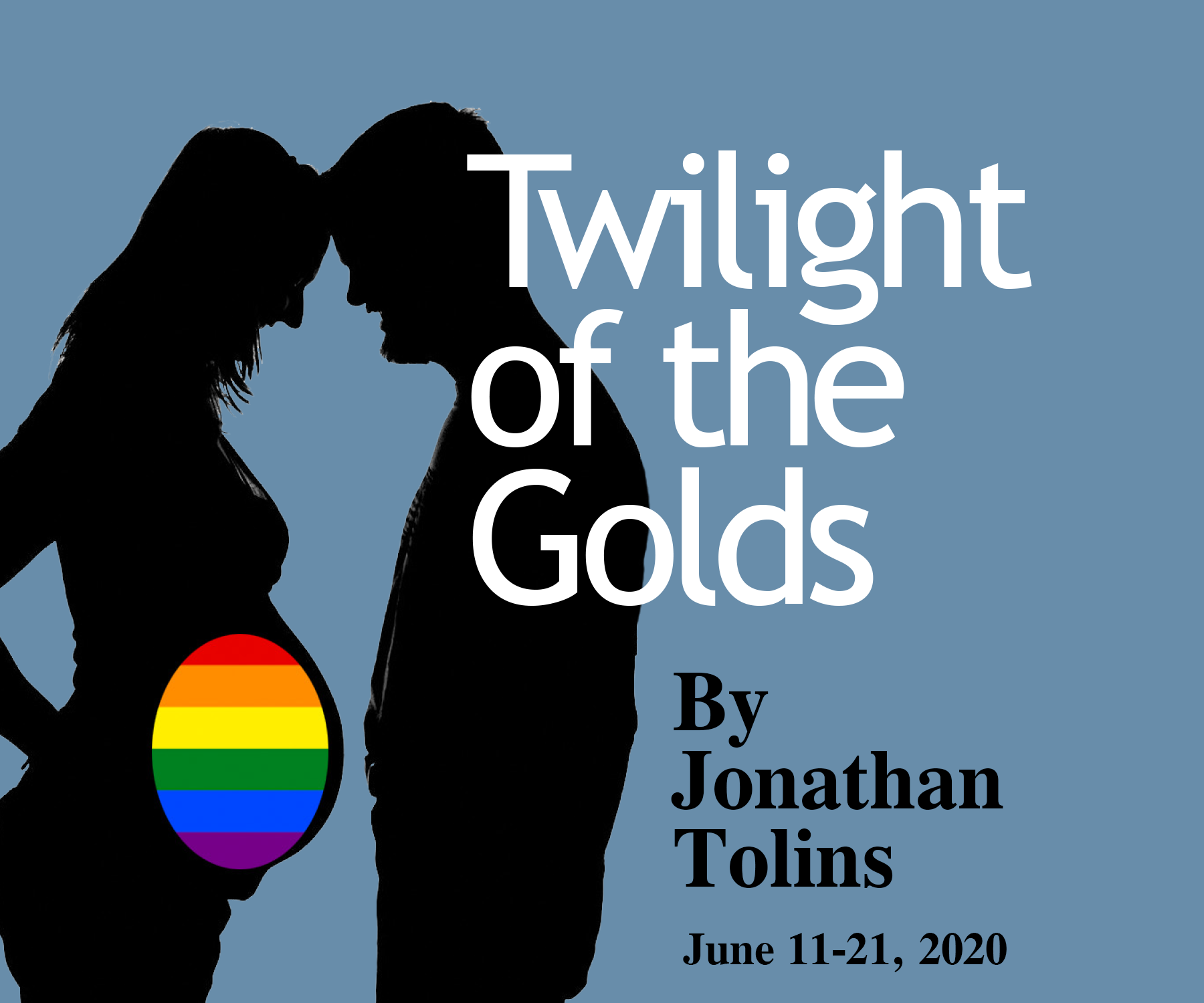 June 11, 13, 18, 20, 2020 @ 8 p.m.
June 14, 21, 2020 @ 3 p.m.
Written by Jonathan Tolins
Directed by Rob Karel
If your parents knew everything about you before you were born, would you be here? That is the question posed in this provocative drama. Suzanne Gold discovers she is pregnant. A prenatal test reveals that the baby will be gay. The news forces the entire Gold family to confront issues of bigotry, evolution, and the limits of love.