You don't have to be Jewish to love Jewish Theatre Grand Rapids!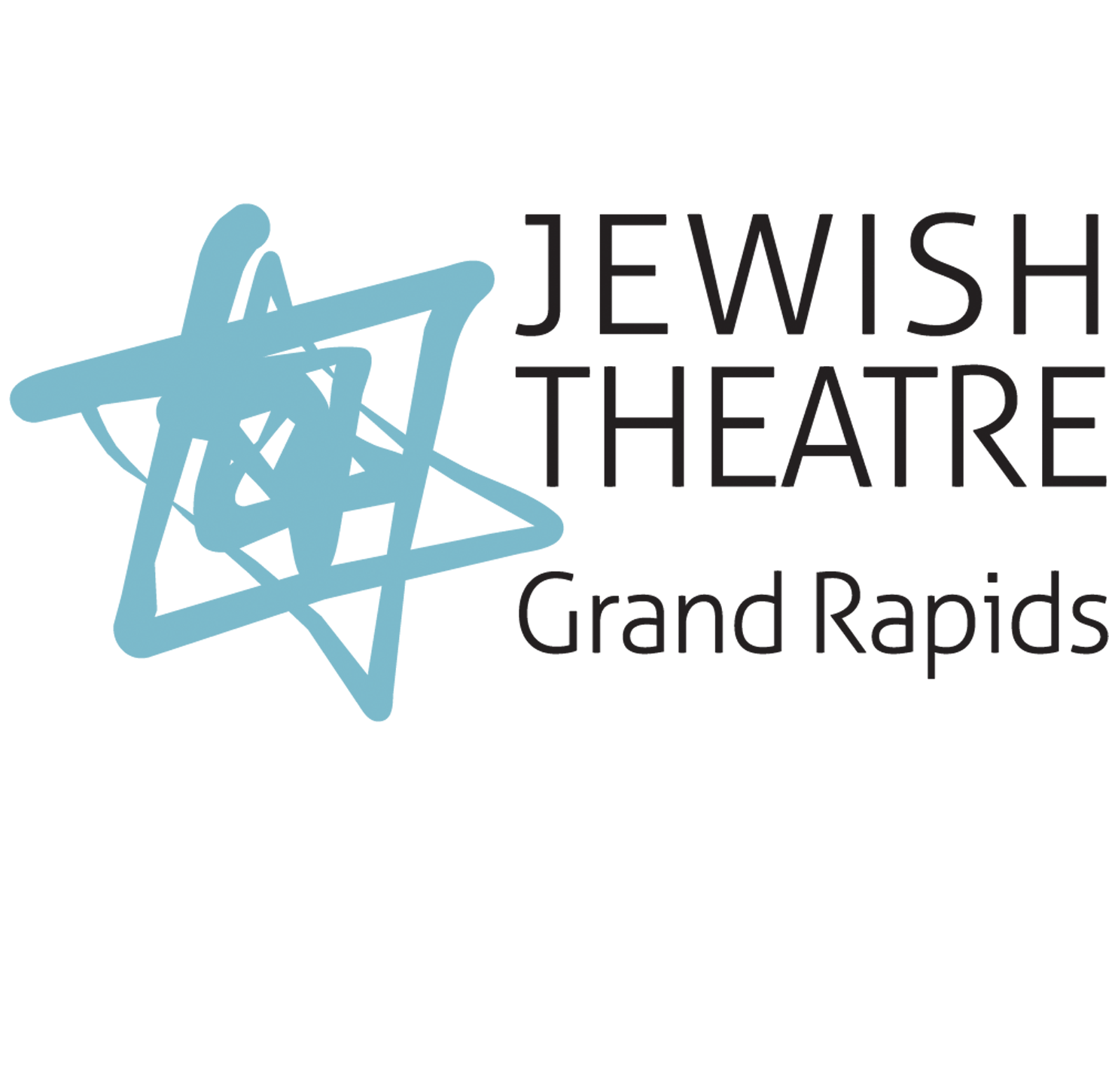 Jewish Theatre Grand Rapids has chosen three wonderful productions to share with you this season. Though our productions may have Jewish themes, they are always universal in appeal. Our goal is to enrich the Jewish experience in West Michigan, while informing, educating, and engaging our patrons. It's live theatre to learn, love and laugh with!
PERFORMANCES are on Thursdays and Saturdays at 8 p.m., and Sundays at 3 p.m. Due to the smaller venue, MIRACLE ON SOUTH DIVISION STREET will also include 8 p.m. Wednesday evening performances. Tickets generally go on sale 2 weeks prior to a production. Call the Box Office at 616-234-3946. If the BUY TICKETS NOW button is enabled on the sidebar you may purchase tickets online for the current show. Season Subscribers should always book through the Box Office in order to redeem their passes.
Announcing our 2018-19 Season
MIRACLE ON SOUTH DIVISION STREET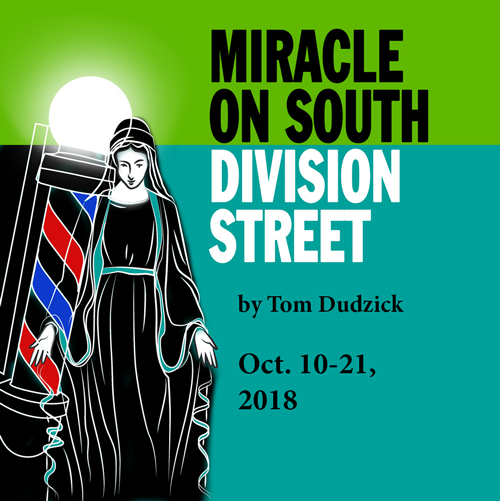 October 10, 11, 13, 17, 18, 20, 2018 @ 8 p.m.
October 14, 21, 2018 @ 3 p.m.
Written by Tom Dudzick
Directed by G.M. (Bud) Thompson
How a street corner Virgin shapes—and then totally reshapes —the lives of a Polish Catholic family. Ruth Nowak has discovered a long-hidden family secret that she thinks is so fascinating, she has written a play about it. Before she opens it in New York, she wants to have her family's blessing, so she calls a family meeting at her mother's home. The tale she has to tell is more than any of them could have imagined, and by the time this meeting is over, all of their lives will be changed forever.
BAD JEWS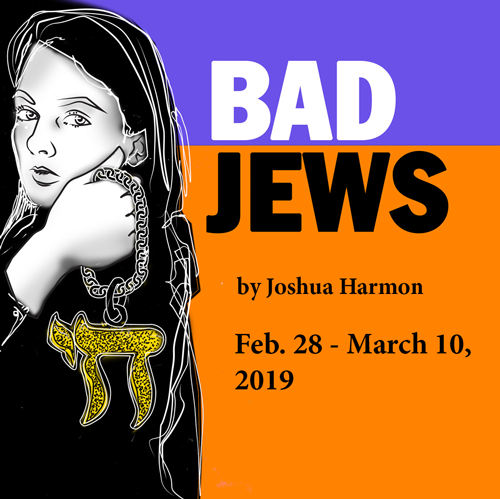 February 28, March 2, 7, 9, 2019 @ 8 p.m.
March 3, 10, 2019 @ 3 p.m.
Written by Joshua Harmon
Directed by Tom Kaechele
Who is holy and who is just holier-than-thou? A dark comedy that tackles the divide between cultural identity and orthodoxy.
A beloved grandfather has died and a treasured family heirloom with religious significance is up for grabs. But who is most deserving of it? Bossy, overbearing, fanatically religious Daphna? Her wealthy cousin Liam who's just returned from skiing with his non-Jewish girlfriend Melody? Or Jonah, his brother, who would prefer not to get involved in the fight? A cramped Manhattan apartment becomes the setting for a viciously hilarious quarrel about family, faith and legacy as the contenders set at each other's throats on the night after the funeral.
CHURCH AND STATE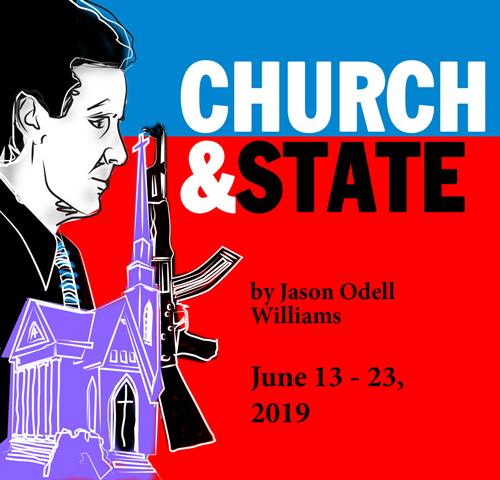 June 13, 15, 20, 22, 2019 @ 8 p.m.
June 16, 23, 2019 @ 3 p.m.
Written by Jason Odell Williams
Directed by Sammy Publes
If you're a Republican running for re-election in Virginia, the Bible and the 2nd Amendment are
sacrosanct. Or not.
Three days before his bid for reelection, in the wake of a school shooting in his hometown of Raleigh, North Carolina, a Republican U.S. senator makes an off-the-cuff comment to a blogger that gets leaked on "the Twitter," calling into question the senator's stance on guns and God. As his devoutly Christian wife and liberal Jewish campaign manager try to contain the damage, this look at how religion influences politics and how politics has become a religion is simultaneously funny, heartbreaking, and uplifting.