You don't have to be Jewish to love Jewish Theatre Grand Rapids!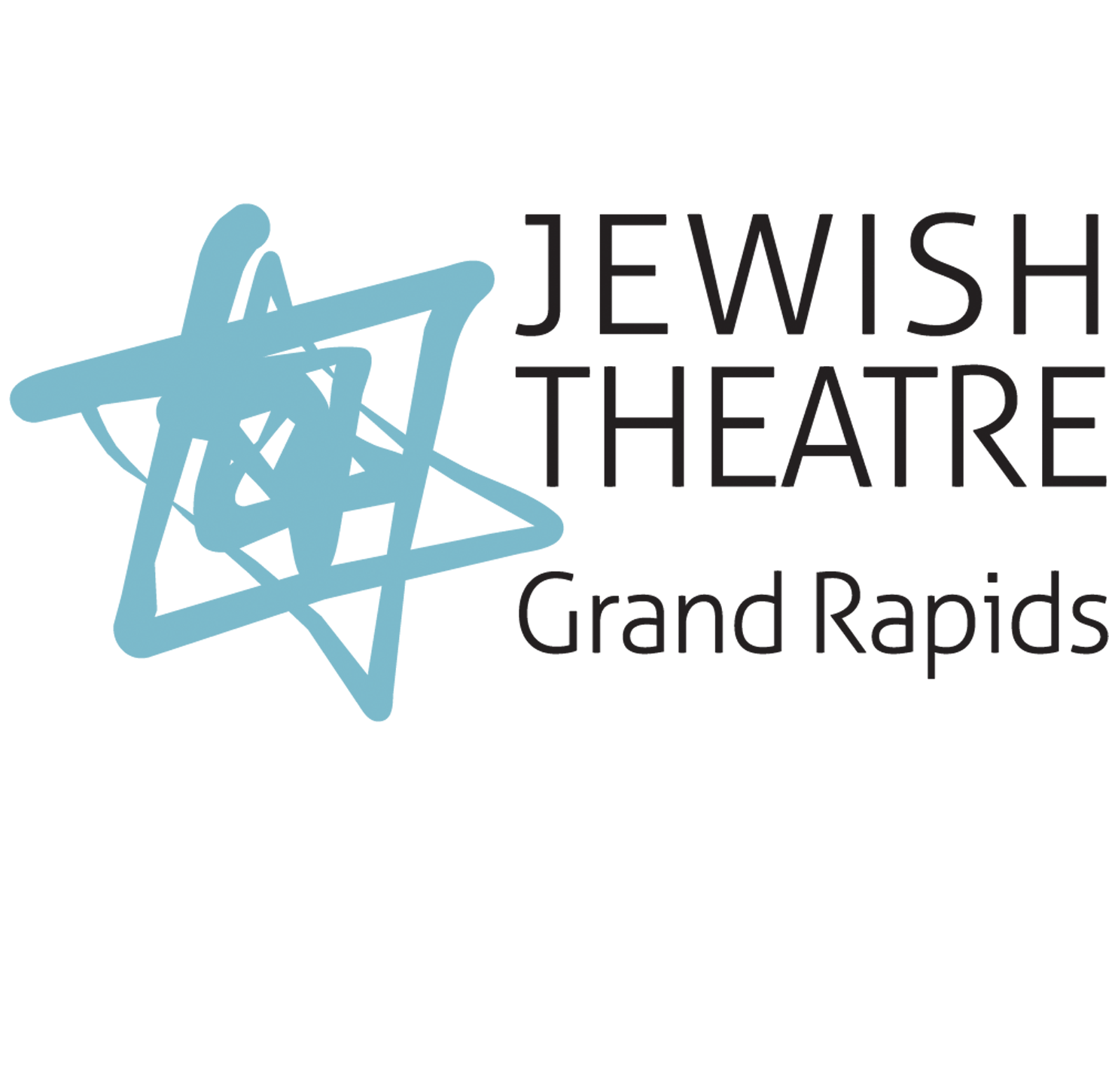 Jewish Theatre Grand Rapids has chosen three wonderful productions to share with you this season. However, due to the Pandemic, the 2021 season is on-hold as we await news on dates, possible venues and when it will be safe to resume productions. Though our productions may have Jewish themes, they are always universal in appeal. Our goal is to enrich the Jewish experience in West Michigan, while informing, educating, and engaging our patrons. It's live theatre to learn, love and laugh with!
PERFORMANCES are on Thursdays and Saturdays at 8 p.m., and Sundays at 3 p.m. Due to the smaller venue, shows held in the Black Box Theatre will also include 8 p.m. Wednesday evening performances. Call the Box Office at 616-234-3946. If the BUY (TICKETS) NOW button is enabled on the sidebar you may purchase tickets online for any of our productions. Season Subscribers should always book through the Box Office in order to redeem their passes.
Announcing our 2021 Season
Buyer & Cellar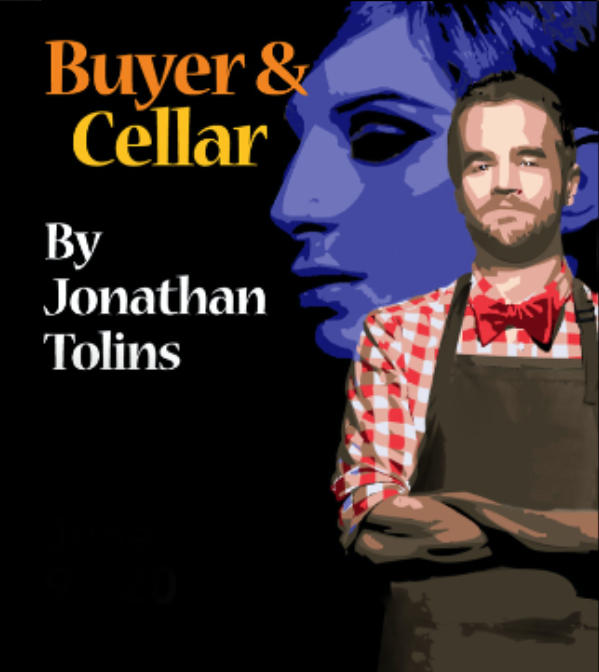 Show taped on April 26, 2021
On-Demand Viewing April 28-May 2, 2021

Written by Jonathan Tolins
Directed by Rob Karel
Buyer and Cellar: Alex More has a story to tell. A struggling actor in L.A., he takes a job working in the Malibu basement of a beloved megastar. One day, the Lady Herself, Barbra Streisand comes downstairs to play. It feels like real bonding in the basement, but will their relationship ever make it upstairs? BUYER & CELLAR is an outrageous comedy about the price of fame, the cost of things, and the oddest of odd jobs.
.
New Jerusalem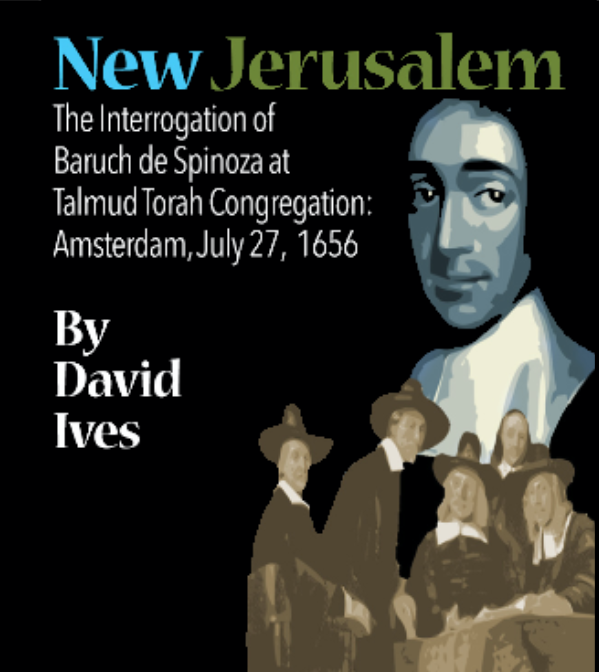 Outdoor performance dates are June 9, 10 , 12 and 13. Possible extension or rain dates if needed.
Written by David Ives
Directed by Mary Beth Quillin
New Jerusalem; The Interrogation of Baruch de Spinoza at Talmud Torah Congregation: Amsterdam, July 27, 1656: Based on a true story, Spinoza's writing and inquiries have caused trouble for himself and other Jews, who are not completely accepted by Dutch society. He is accused of atheism and heresy for challenging important tenets of Judaism and Christianity. He is interrogated by the Jewish authorities, and his ideas are debated, with the threat of excommunication and ostracism. Everywhere he goes his ideas and character are challenged. The play ends in catastrophe with the fate of Spinoza revealed.
Dov and Ali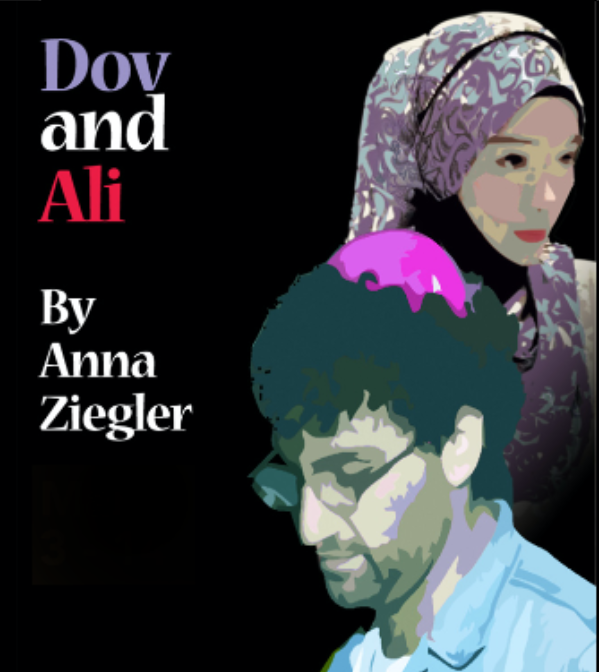 Show Dates TBA
Written by Anna Ziegler
Directed by TBA
Dov and Ali: Once upon a time, in the middle of a school, in the middle of Detroit, in the middle of the United States of America, there was a confused teacher and a precocious student. When Dov, an orthodox Jew, and Ali, a strict Muslim, get caught in a cultural crossfire, both are confronted with the same choice: Will they stand by their beliefs or face the devastating consequences?