Jewish Theatre Grand Rapids has chosen three wonderful productions to share with you this season. Though our productions may have Jewish themes, they are always universal in appeal. Our goal is to enrich the Jewish experience in West Michigan, while informing, educating, and engaging our patrons. It's live theatre to learn, love and laugh with!
PERFORMANCES are on Thursdays and Saturdays at 7:30 p.m., and Sundays at 3 p.m. We have a new online subscription and ticketing system. If the PURCHASE TICKETS button is enabled on the sidebar you may purchase tickets online for any of our productions at any time. Even Season Flex Pass holders may make show date and seat selections using our online ticketing portal.
Season Brochure Purchase a Season Pass
Announcing our 2022-23 Season
Crossing Delancey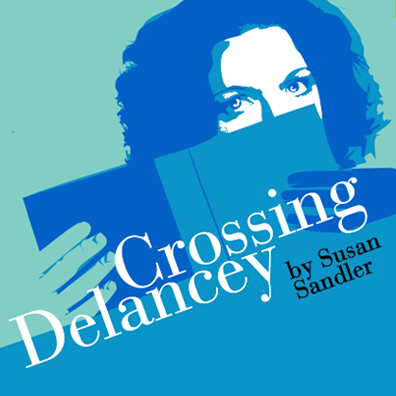 Sept. 28 & 29, Oct. 1, 5, 6 & 8 at 7:30 PM
Oct 2 & 9 at 3:00 PM
Written by by Susan Sandler.
Directed by Ian Grell
You may recognize this title as it also became a hit movie in 1988. It is a romantic comedy that explores the life of a young, New York woman whose traditional Jewish grandmother sets her up with a matchmaker who tries to set her up with the pickleman. This play will be performed in an intimate "Black Box" setting.
The Creation of the World and Other Business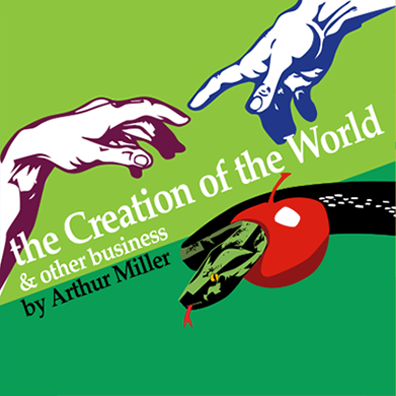 February 2, 4, 9, 11, 2023 at 7:30 p.m.
February 5, 12, 2023 at 3:00 p.m.
Written by Arthur Miller
Directed by Jason Marlett
This play is a parable that explores the theme of good-versus-evil by way of a comedic retelling of events in the Book of Genesis. God wants Adam and Eve to procreate, but doesn't know how to move the process along. Onto the scene comes Lucifer, who thinks he has the solution.
Indecent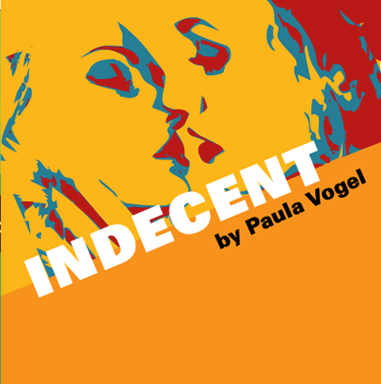 April 20, 22, 27, 29, 2023 at 7:30 p.m
April 23, 30, 2023 at 3:00 p.m.
Written by Paula Vogel
Directed by Caitlin Hart
A play about a play, Indecent depicts the controversy surrounding God of Vengeance by Sholem Asch. This play was infamous in the early 1900s for its depiction of a lesbian relationship between a Jewish brothel owner's daughter and one of his prostitutes. During its run on Broadway in 1923, the producer and cast were arrested and convicted on grounds of obscenity. Indecent recounts these events and its aftermath.